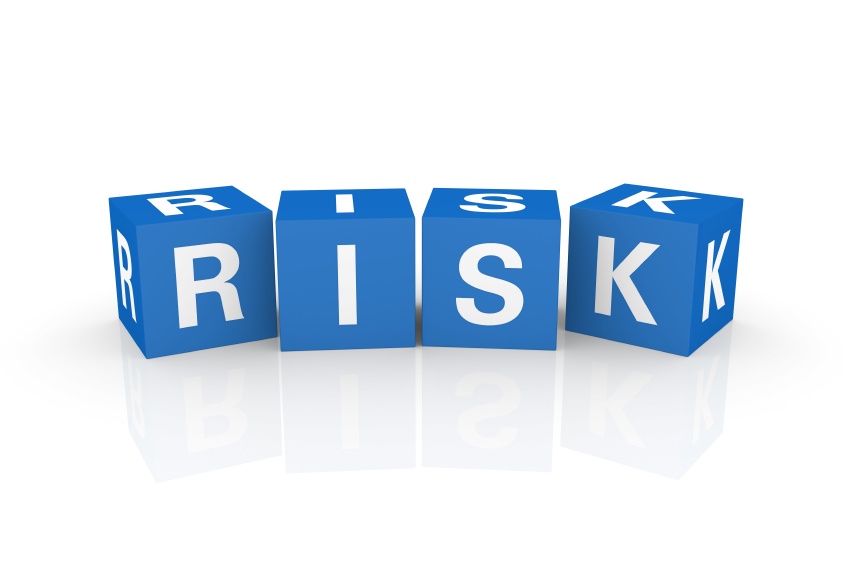 Agencies and organizations, in an increasing economic pressure-cooker like Alberta, are increasingly focusing on their core activities and are either retracting spending, or are considering retracting spending, from areas of operations that are not key to the bottom line on the balance statement. However, this is a time where a risky situation rearing its ugly head can put an organization down for the final count.
This

is particularly true, in our experience, in the not-for-profit sector where donor dollars are harder to come by in tough economic times.  In recent years we have seen crises and issues impact seemingly peaceful, community events – the Big Valley Jamboree tragedy, the Boston Marathon bombing, to name two examples. What organizations and agencies need to consider in this time of fiscal and social change is their ability to handle an adverse situation – large or small – and what that situation would mean to the viability of a likely already stretched organization.  Questions we ask funding bodies and organizations alike, particularly those that are directly linked to public activity, is "what would you do if a disaster struck tomorrow?" and
"Does your risk plan include a thorough communications process?"  For organizations that aim to gather large groups of the public together, who are funded by government dollars, this is a legitimate question in the wake of the current state of world affairs, and of recent good events with unforeseen crisis. In a crisis, managing communication is key to supporting the risk management plan, if one exists.
Keill can help your team work through scenarios, to help assess communications processes and activities that will help your organization should issues arise. Why wait until you are in the thick of it? What is your risk of not preparing now?
Bad things can happen to good people. Are you ready?