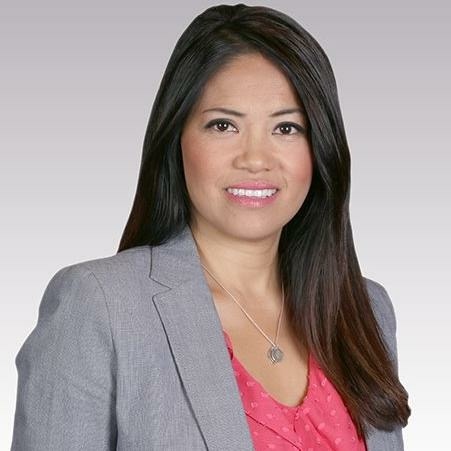 After telling stories in front of the camera for nearly two decades, Serena Mah is turning the page to write a new chapter in her own story.
Keill&Co. is pleased to announce that Serena is joining our team as our Associate Media Guru. Her focus on media training and strategy, event facilitation, presentation training, and social media strategy will bring our clients years of professional experience.
The former award winning, journalist has had the privilege of reporting onsome of the major news events. Her work has been seen locally, nationally and internationally. Mah's most recent adventure as a journalist had her chasing stories under the dome at the Alberta Legislature as the political affairs specialist. Before that she was a health reporter, producer and anchor.
Serena loves to cook, which makes sense since her husband is in the food & hospitality industry. The couple have a young son and a beagle, named Gus.
Join us in welcoming Serena! We are excited to introduce her to existing and future clients.